SHOWROOMs FEATURING PORCELAIN TILE, CERAMIC TILE, LUXURY VINYL TILE, BACKSPLASH TILE.
Backsplashes, Floor and Wall Tiles
Worldwide Kitchen & Bath offers high quality and long-lasting tiles for your kitchen and bathroom. Our tile options are affordable and good-looking products. Our product line comes in a range of different colors, patterns, and sizes. We have backsplash tiles, floor and wall tiles for your any place.
Worldwide Kitchen & Bath has a wide variety of products and product colors for your kitchen backsplash, bathroom backsplash, shower and accent walls. The Worldwide Kitchen & Bath collection includes subway tiles, glass tiles, ceramic tiles, luxury vinyl tile and more. You can easily find the backsplash tile you want to create your dream kitchen or bathroom.
Worldwide Kitchen & Bath offers you quality, durable and affordable floor and wall tiles. Whether looking for your home or for commercial purposes we supply different types of tiles
Tiling and backsplash can be anything you want it to be for your particular taste and style.
Whether you are looking for bright and bold or simple and subtle, tiles offer a variety of options that will complement your home.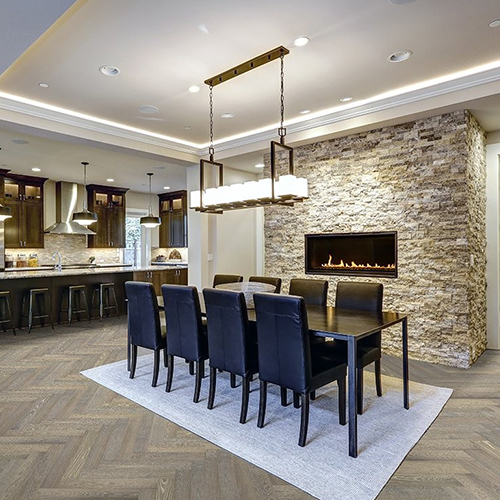 Renew your kitchen decorate by incorporating the beauty and durability of various tile types.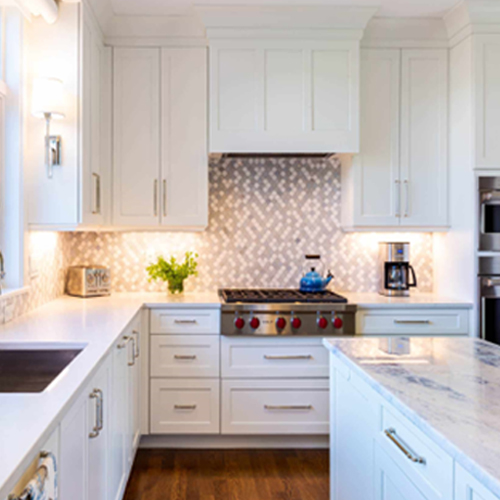 Decorate your stove area and kitchen countertops. with a wide variety of gorgeous design options.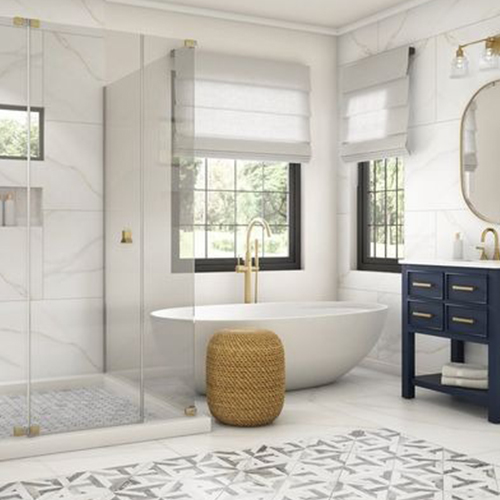 Refresh your bathroom with our fabulous selection to reflect your own personality
We carry the best brands at competitive prices. Our team is ready to help you find the option that meets your needs regarding design and cost.